As a Property Manager, using RecyclePal is very beneficial to you too.  Below we have listed just a few benefits for using RecyclePal on your property.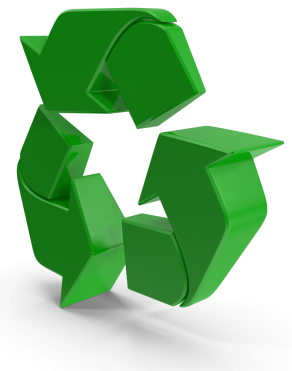 RecyclePal services over 5,000 families living in upscale apartments and condominiums throughout the Omaha Metro area.
We offer a weekly doorstep collection service of co-mingled household recyclable items such as paper, cans, hangers, metal and all plastics. The materials are placed in a 30 gallon all fiber recyclebag, provided by RecyclePal.
Once per week, our service porters walk the halls of the property and collect the recyclables, leaving a clean new bag for the next weeks use.
Residents love the convenience of doorstep recycling, and the savings in garbage bags and trips to the dumpster are a real plus for them.
Our presence on your property serves as another layer of security. Our porters carry cell phones, and report anything out of the ordinary. We take pride in our partnership, and do all we can to enhance it.
Our history with all types of properties has proven that there are many benefits to providing our service. The reduction in trash and related costs are significant. The cleanliness of the property improves, and the frequency of heavy trucks on your property is reduced. We operate fuel efficient Sprinter cargo vans that only weigh
I have included a list of properties that have realized the value in offering our unique service as an amenity, and I hope that we can provide the same level of service to you.